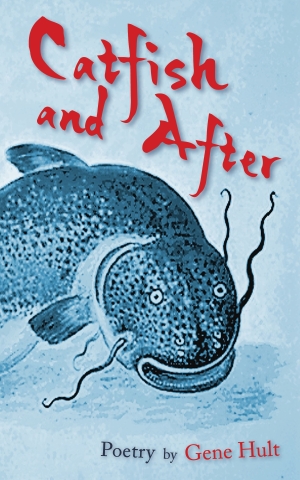 Creating Poetry Out of Romantic Cyber Fraud
September 10, 2019
A new book of contemporary poetry was inspired by being deceived into romance on the mobile chat app Grindr by an ideal but entirely fictional persona. "Catfish and After" by Gene Hult is now available in paperback and Kindle editions, published by Brighten Press.

Please click the headline or image for the full press release PDF.